Mission
The youth ministry of Aliso Creek Church exists to help young people grow in their knowledge of and love for Jesus and to better understand the implications of the gospel for their everyday lives.
Vision
Our youth ministry focuses on three things to accomplish its mission:
Community Building
Bible Study
Outreach
We want to empower young people to become mature disciples of Jesus Christ. Come join us for youth group on Wednesday nights at 7:00-8:30PM! If you have any questions get in touch with Nick Locke. And check us out on Instagram!
The Winter Retreat is coming soon! Click the picture below to sign up today: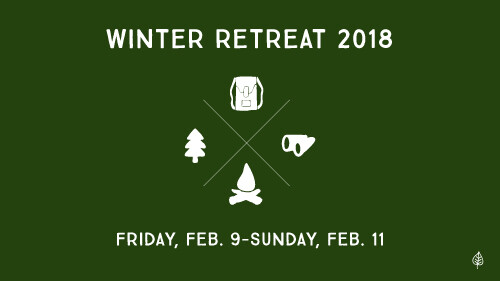 Click here to access our 2018 teaching calendar!