It is so easy for men in our culture to become isolated and disconnected from one another. However, the Bible reminds us time and again that we need meaningful relationships. The men's ministry of Aliso Creek Church seeks to foster such relationships. It is our desire to create opportunities for the men in our church to find fellowship, support, and accountability. Listed below are some of the ways you can get involved.
MEN'S PRAYER GROUP
We meet once a month on a Wednesday from 7:00-7:45am in the church office. This is a time for us to reflect on and pray through a portion of Scripture, and to hear about and pray for each other's needs. Check the church calendar to see when the next prayer group is.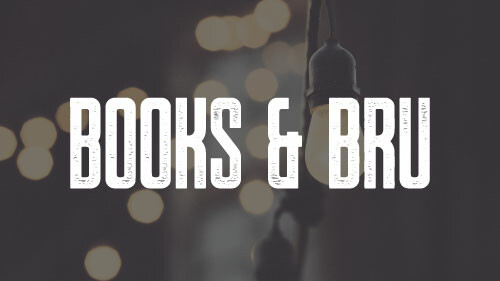 BOOKS & BRU
Join us at Bru Grill on El Torro in Lake Forest for a great time of fellowship and discussion. Though we call the event 'Books & Bru', we will be meeting to discuss an article ('Articles and Bru' doesn't quite have the same ring). Check the church calendar to find out when the next one will be.